Introducing Our Party Suit Collection: Perfect for Any Occasion
Mar 06,2023 | DOOHOOB
Are you looking for the perfect suit for your next party or event? Look no further than our party suit collection! Our suits are designed to be both stylish and comfortable, making them the perfect choice for any occasion.
Our party suits feature a range of innovative and unique designs, from bold colors and patterns to more traditional styles with a modern twist. Our suits are tailored to perfection, ensuring a comfortable and flattering fit that will make you feel confident and stylish.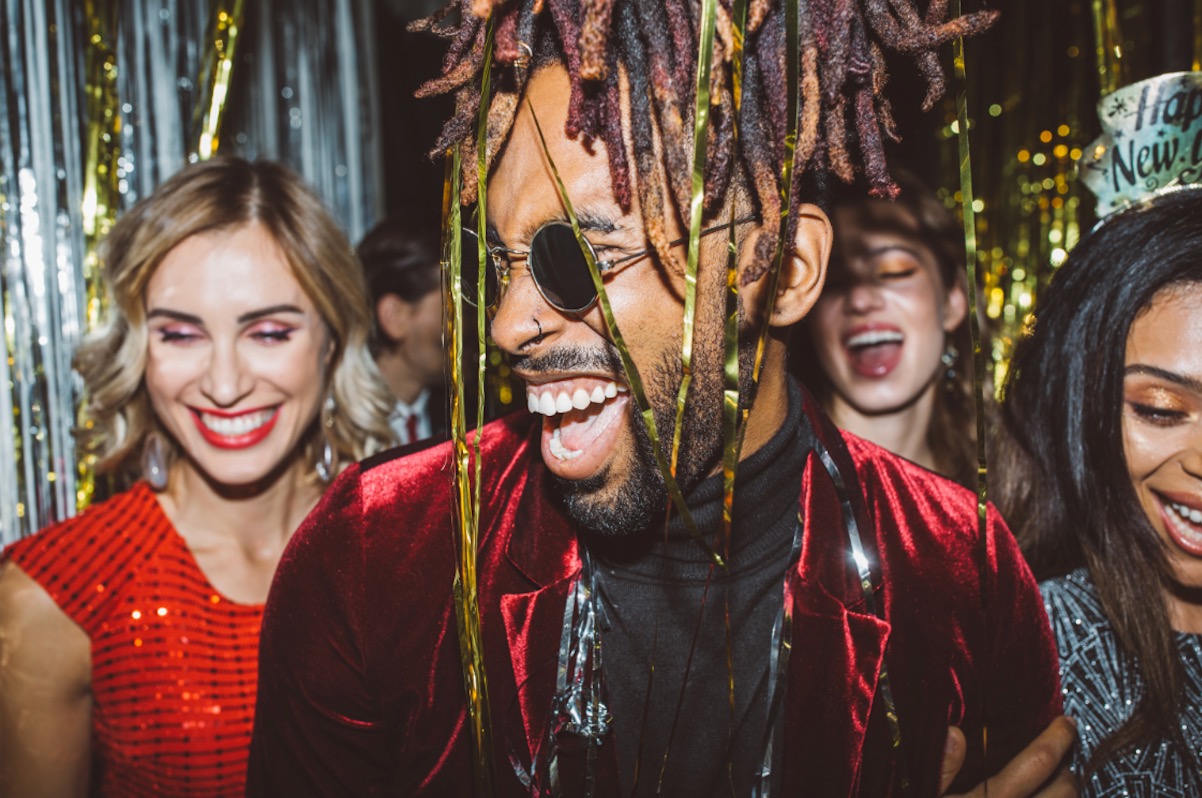 In addition to our innovative designs, our brand has a long and prestigious history in the world of men's fashion. Our commitment to quality and craftsmanship has earned us a reputation as one of the leading brands in the industry.
Our party suits are perfect for any occasion, from a night out on the town to a formal wedding or business event. We offer a range of styles to suit your individual taste and needs, whether you're looking for something bold and daring or classic and timeless.
Our party suits are designed to be versatile and easy to wear, with comfortable fabrics that move with you and keep you feeling great all night long. Whether you're dancing the night away or mingling with friends, our suits will keep you looking and feeling your best.
At our brand, we pride ourselves on our commitment to quality and customer satisfaction. Our party suits are made with the highest quality materials and craftsmanship, ensuring that they will last for years to come. We also offer a range of sizes and styles to suit every body type and taste, so you can find the perfect suit for your needs.
In conclusion, our party suit collection is the perfect choice for anyone looking for a stylish and comfortable suit for any occasion. With our innovative designs, long-standing reputation, and commitment to quality, you can trust our brand to deliver the perfect suit every time. So why wait? Browse our collection today and find the perfect suit for your next party or event!
Comment